It's always better with pictures
Take pictures of your products yourself, we'll handle the rest.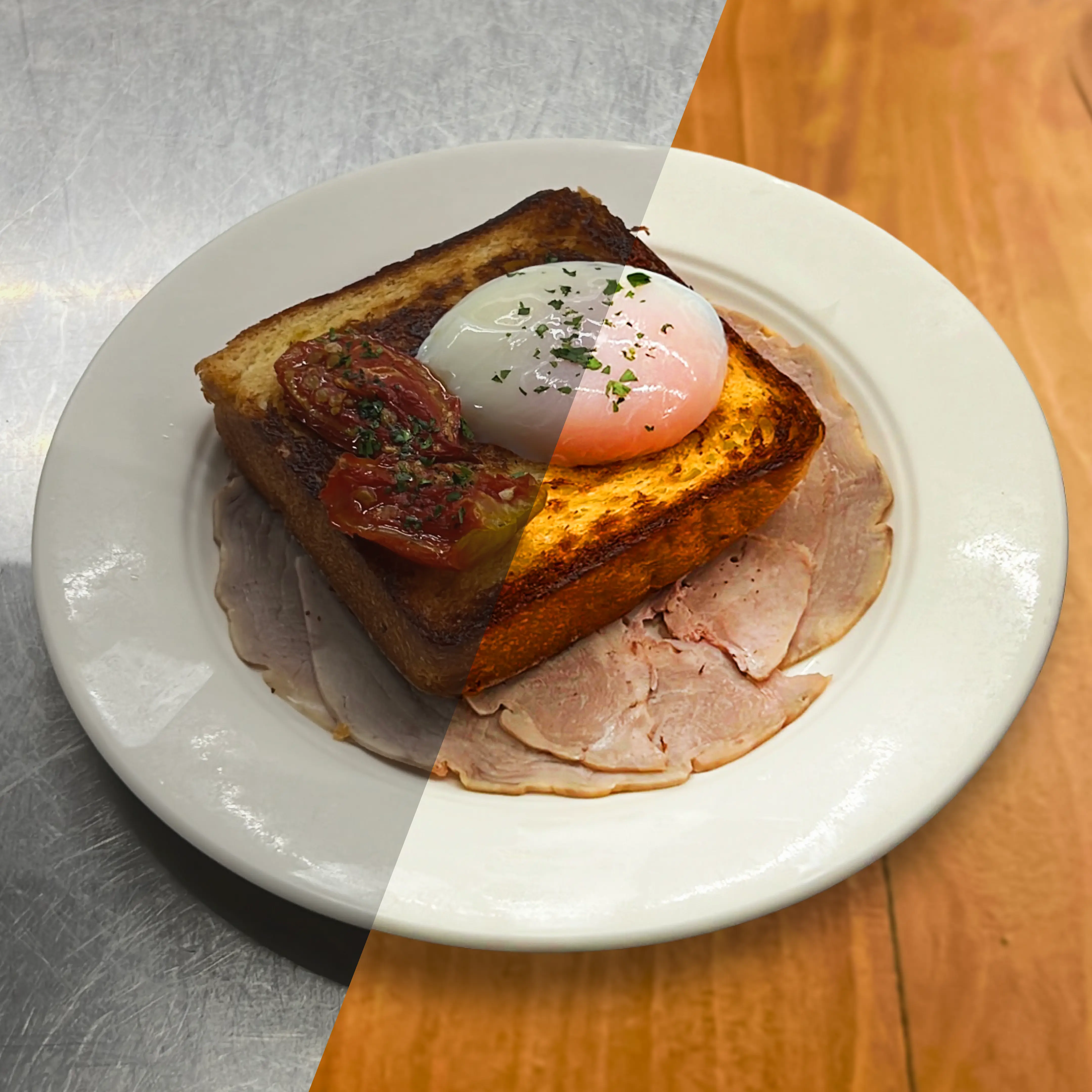 We are TotoMenu,
a company that assists restaurants with their photos, digital menus, website, and translations.
Photos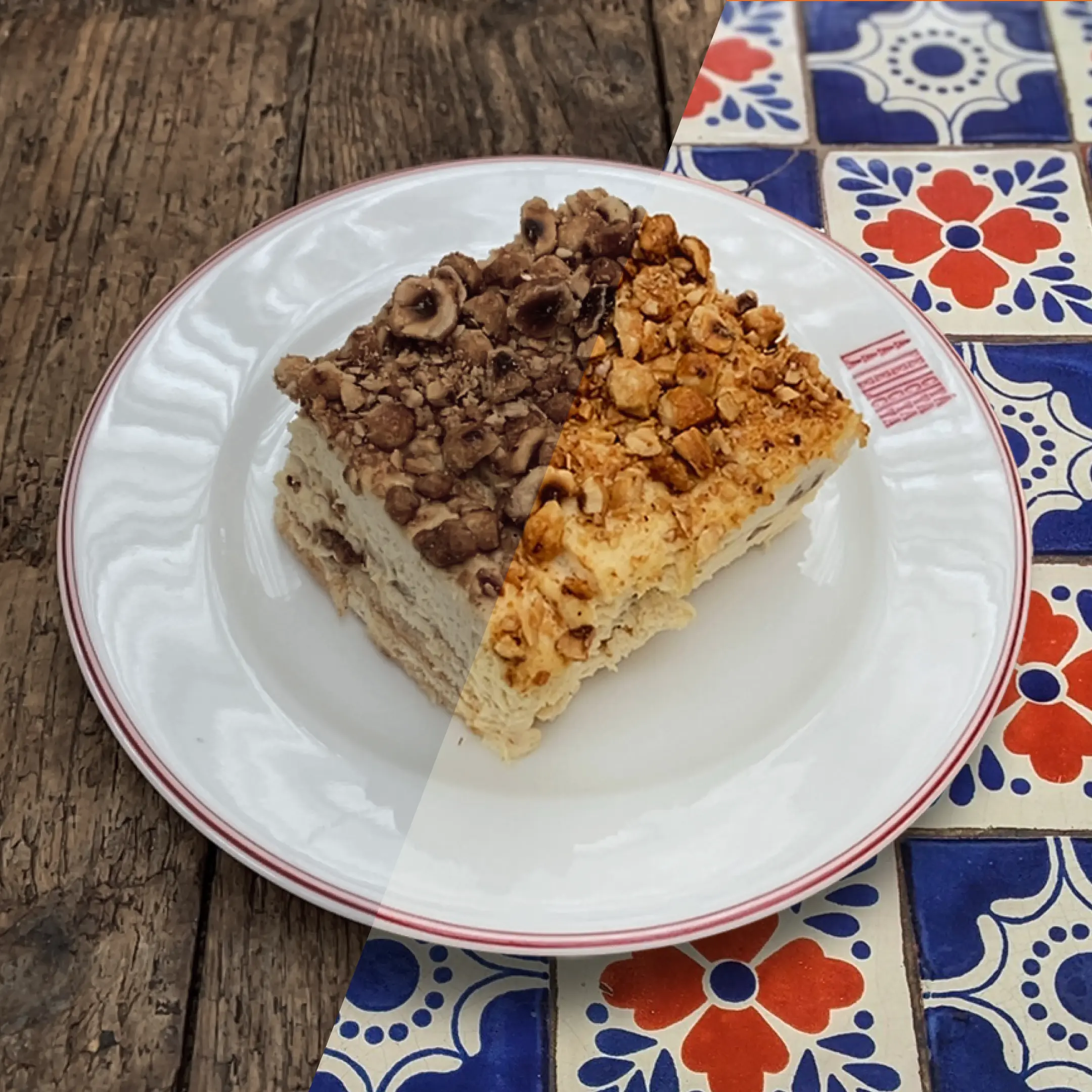 Photos
Use the app to take a picture of your dish, and we'll edit it digitally to make it look like it was taken in a studio.

There's no need to schedule a photo shoot with a photographer, disrupt the kitchen, or let food go to waste.
Menu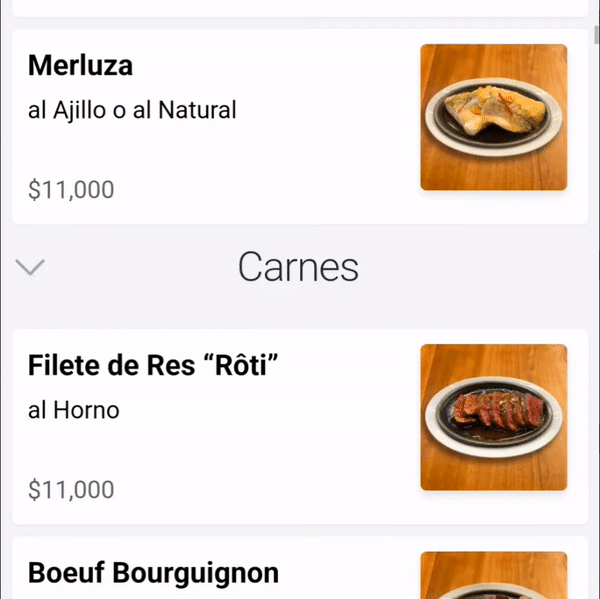 Menu
Create products with descriptions and photos. You can activate or deactivate products at any time, even during the service.
Manage everything easily from your phone. Updates are immediately visible to clients.
Website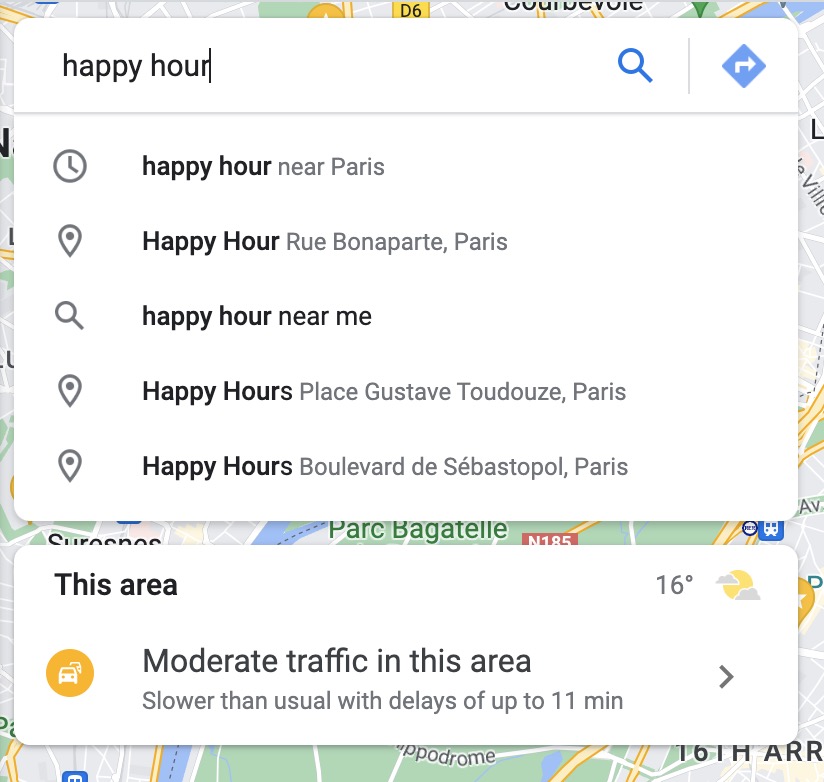 Website
Be where your clients are searching for you.
Rank high on Google, Maps, and TripAdvisor with no effort.
Translation
Handle your menu in English, our native speakers will translate it for you.
Nos hacen confianza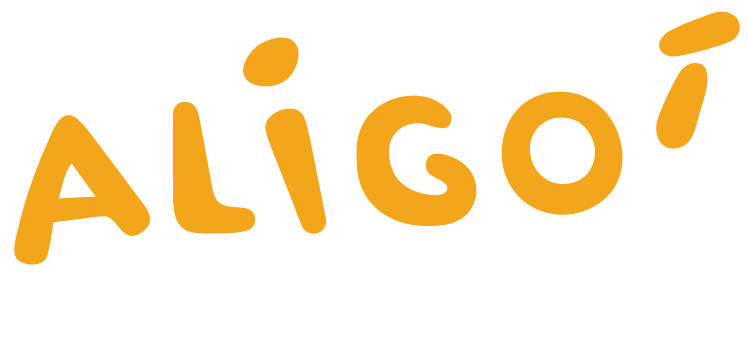 Santiago, Chile 🇨🇱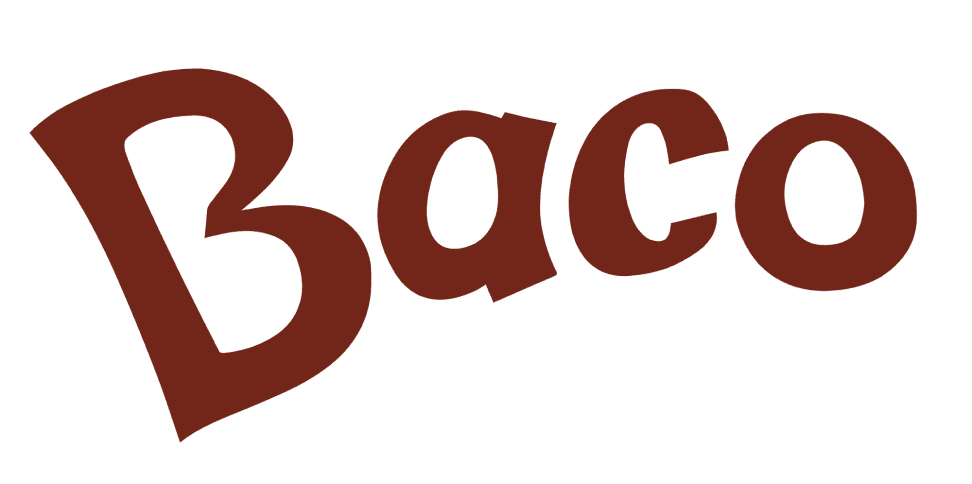 Montevideo, Uruguay 🇺🇾
Santiago, Chile 🇨🇱
Punta Arenas, Chile 🇨🇱
interested or unsure? just reach out!
We love talking to anyone interested in restaurants and the internet.
totomenu.software@gmail.com